PhonePad 5
Log Phone Calls Quickly and Easily.
Keep a Complete History of Phone
Calls.

The phone message form resembles the paper-based
message pads that everyone is used to, making it easy
for you to use with no training required.

PhonePad remembers details of previous callers and
fills these details in for you, saving you time and
avoiding costly mistakes.

New callers are automatically added to PhonePad's
comprehensive Address Book.

Use multiple fonts and styling in the message text.

Log phone calls rapidly with almost no chance of error.

Log incoming and outgoing calls. Keep
comprehensive follow up notes.
You Never Have to Go Looking for
Phone Messages.

Every user gets their own Inbox. Messages are
delivered straight to your Inbox so you don't have to go
looking for them.

Messages are color-coded
so that you can quickly
identify the status of
each message.

Icons also show the current
status of each message.

The Inbox can be sorted, filtered and searched, making
it easy to locate any message.
Find Phone Messages Quickly with
Integrated Searching.

Every folder and message list in PhonePad, including
the Inbox, has an integrated search facility that
allows you to find any message quickly.

Search by Caller, Company, Phone Number and other
criteria. You can even search for text within
messages.

If you need to search all messages and not just the
ones in your folders, you can do that too. With Global
Search you can even search archived messages.
Partial words are accepted so you can search for
matches within words.
Organize Your Messages Easily.

You don't want to keep your messages in your Inbox
forever. Easily organize your messages in folders and
sub-folders (as many as you like).

Create Personal folders to store all of your private
messages in.

Public folders are accessible by all users.

Administrators can set up Group folders that can only
be accessed by members of the group.

PhonePad automatically maintains a history of

all
phone calls for

every

client, which you can access at
any time.

Incoming calls, outgoing calls, and all follow up action
performed on phone calls are all stored in your
PhonePad database.

Access a complete history of all client interaction
with two mouse clicks.
Receive Your Phone Messages.
Anywhere.
You Will Always Know What's
Happening.

With a couple of mouse clicks you can get an instant
overview of what's happening.

Instantly see how many phone messages have been
read and how many haven't.

See the follow up status of all messages.

Discover how long it takes each user to read their
messages, and complete follow up.

View the status of messages in every users' Inbox.

View phone message activity in real-time.
So how do you keep track of what's happening with phone
calls and messages in your business right now?
Not just your phone messages but everyones'?
Chances are you don't, or you find it very difficult and
time-consuming, especially if you're still using paper.
We can help you with that.
Centralized System Rules.
With System Rules you can apply settings that affect all
workstations running PhonePad. There's no need to go
around to each workstation. You can do it all from one
workstation.
Automatic Workstation Updating
Makes Life Easy
Just because you're not in the office doesn't mean you
still can't get your phone messages.

With PhonePad's Automatic Message
Forwarding feature you can have your
phone messages sent to you wherever
you are - by email, SMS or Pushover.

You can have all messages forwarded
to you, or just the urgent ones.

Set it so that messages are sent to you
only within business hours, only
outside business hours, on work days, only one
weekends, and/or only within specific times which you
set for each day.
If you are working from home, out of
the office or are on the road, you can
login to PhonePad remotely (from a
PC) and use it the same as you would
in the office.
As long as you have an Internet
connection you can connect to the
PhonePad Server in your office.
Access to remote login can be easily
managed and controlled by PhonePad administrators.
Updating existing networked software can be a real chore.
The more workstations you have the bigger chore it
becomes.
No longer do you need to walk around with a flash drive
updating each workstation.
Whenever a server update is installed, each workstation
will automatically update when PhonePad is started,
saving you a lot of time and hassle.
All of Your Clients Are Stored in the
Comprehensive Address Book.

As you log phone calls the caller's details are
automatically added or updated in PhonePad's
Address Book.

You can store as much information as you like about
each client, or as little as you want.

There's space for storing business , postal addresses
and home addresses.

You can store multiple phone numbers for each client.

A full featured search feature enables you to find
clients fast.

Ideal for service industries, you can easily locate your
clients' addresses with the built-in map feature using
Google Maps
TM
.
Monitor Multiple Inboxes.

Monitor multiple Inboxes simultaneously with
MessageAlert.

You can go straight to a user's Inbox just by clicking on
their name.

Ideal for receptionists, personal assistants, groups and
administrators.

Sits in the system tray and pops up when new
messages are received.
Automatic Connection and
Configuration

PhonePad is a

zero configuration system.

Just install
PhonePad Server on your Server or Host PC, and
install PhonePad Workstation on each workstation
and run it.

PhonePad will automatically search for a PhonePad
Server on your network and establish a connection.

If the IP Address of your Server or Host PC changes,
or if you move PhonePad Server to another machine,
PhonePad Workstation will still find the server and
connect.
Accessing PhonePad from outside your network.
Automatic workstation updating..
12 Months Support and Free Updates

Email support is provided for any
questions or problems you may
have.

All major and minor updates keep
you up-to-date with the latest
features.

If needed, we can remote connect to your network
and resolve any issues.
Included with your PhonePad license:
Download PhonePad now and try it for free for 60
days. Yes, that's a whole 2 months to try it out,
without obligation. Try before you buy.
Purchase PhonePad now and receive your license
details within a few minutes. Start using PhonePad
today.
Sounds like it might be a bit complicated to set up, right?
Actually it's

really simple

: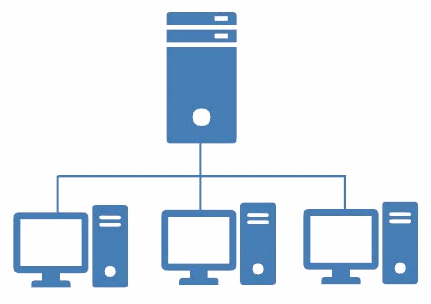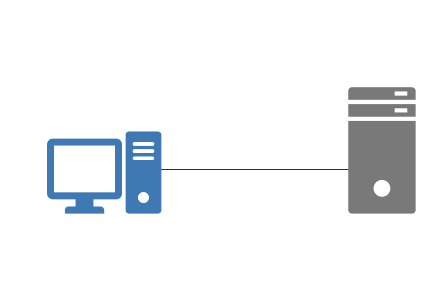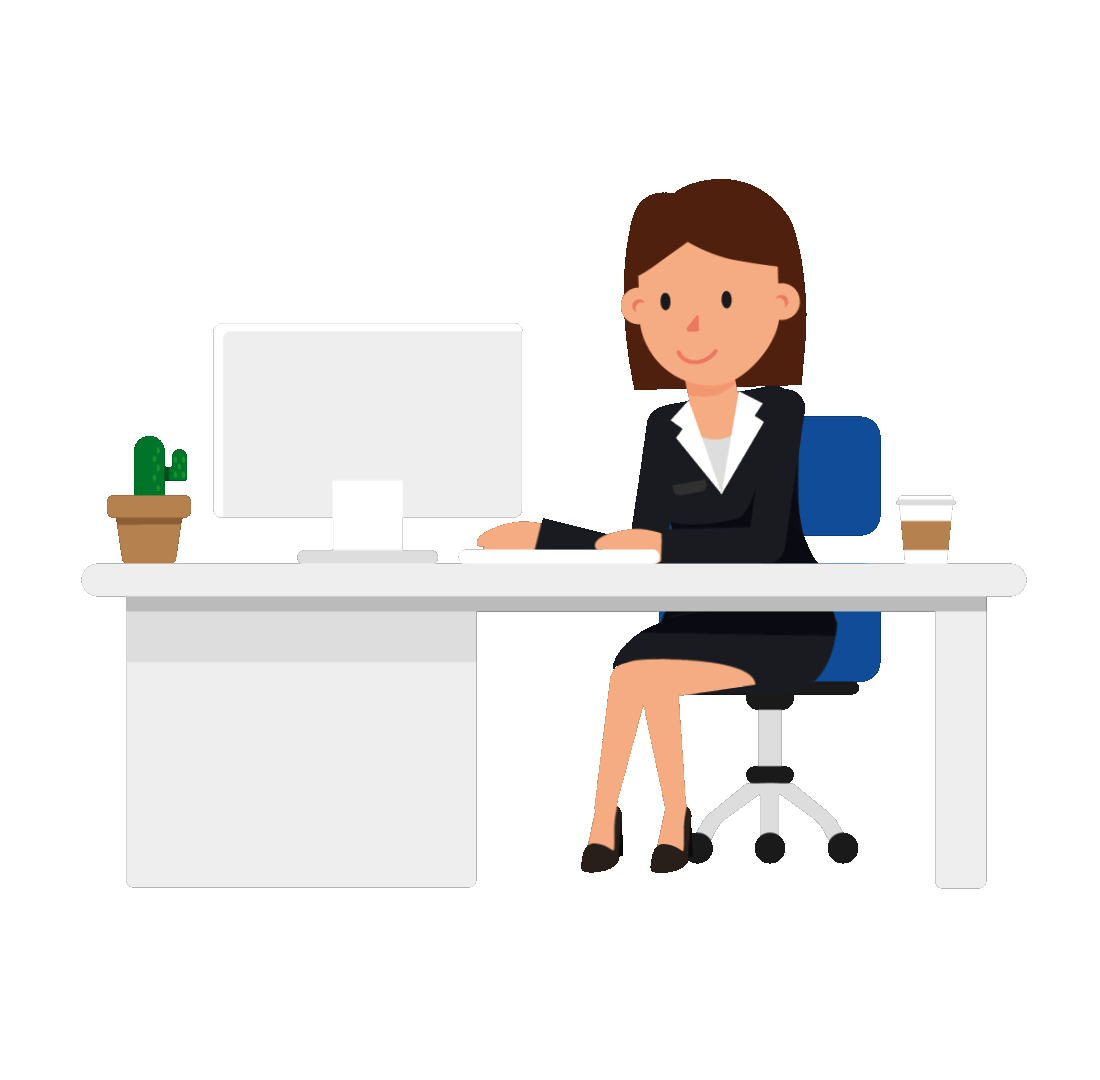 Copyright © 1995 - 2021 Cybercom Software. All rights
reserved. Family Owned Business since 1995.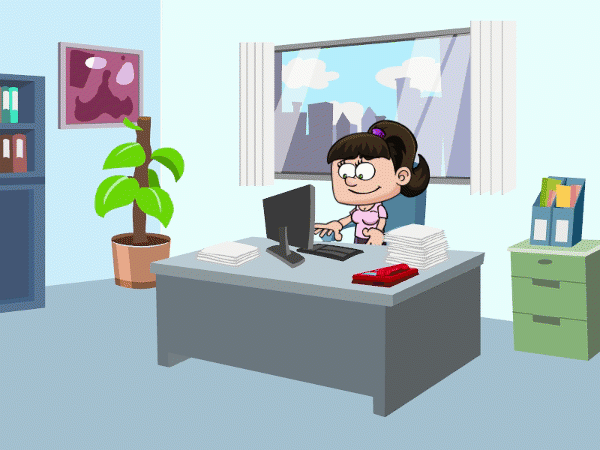 Manage PhonePad from the Control Bar.
Minimize PhonePad and access the main features with
just a single click on the Control Bar

Immediately see how many new messages you have,
and access your Inbox with one click.

Easily log incoming and outgoing calls.

See how many due reminders you have, and manage
your reminders with a single click.

Open the Appointment Calendar, AddressBook,
Instant Chat, To Do List, and WhereRU.

Set it to be horizontal or vertical and select the size
of the buttons you want.

Place anywhere on your screen and it will remember
the position.

Schedule Appointments with Ease.
Using the NEW multi-user, networked Appointment Calendar you can book appointments for one, or many,
providers.
The Day, Week and Month views make it easy to view and manage appointments. Reschedule appointments
with a couple of clicks. Create recurring appointments.
Appointment Calendar automatically maintains a complete history of appointments for each client.
Featuring 8 different appointment types, the Appointment Calendar toolbar can be configured to only show
the types you need. Administrators can produce reports and change Appointment Calendar's settings.